Room to run, climb and play
Our Lawton child care centre has four spacious and grassy outdoor play areas, with lots of shade from beautiful trees. Sandpits and climbing frames invite children to explore, climb and run. Younger children can venture confidently in their own separate play area.


Caring for
Ages 6 weeks to 5 years

Capacity
134 children daily

Approved Kindergarten Program
We supply:
Healthy, allergy-friendly lunch and snacks
Nappies
Address
Cnr Todds & Station Roads, Lawnton Qld 4501
Hours of care
6.00am to 6.00pm, Monday to Friday
Feel free to drop in anytime to take a tour of our facilities.
We just ask that you let us know you're coming.
Nearby Centres to Lawnton
Mother Duck Kallangur
4.7km
Mother Duck Eatons Hill
7.9km
Mother Duck Bracken Ridge
10.0km
Welcome to Mother Duck Child Care Lawnton
Our Lawnton child care centre is lead by educators with the combined experience of nearly 50 years in early childhood care and education. Mother Duck Lawnton provides a literacy and numeracy enriched program that also fosters children's social, emotional and physical wellbeing. From the moment they arrive at the centre to the moment they leave, our priority is providing each child with positive learning experiences that are engaging and build success for life.

Centre Features
We have a full time centre chef – Chef Lesa, who works full time providing morning tea, lunch and afternoon tea for children over 12 months of age.

Beautiful large indoor and outdoor environments including chickens, native bee hives and numerous raised vegetable and herb gardens.

Yoga program, Music program, and Ginger Sports run each week. These programs are fully funded by the centre to ensure that no child misses out.

Family owned and operated. Mother Duck Lawnton is franchised and Centre Franchisee works in the Centres as Nominated Supervisor, and also holds her Diploma qualification with substantial industry experience.
Our Lawnton Team
Miss Shanelle
Nominated Supervisor
Miss Shanelle began her career working with children as a dance teacher, discovering a passion for bringing joy and wonder to children. This inspired her to begin a career in early years education.
Miss Shanelle attained her Diploma of Children's Services while working as an educator at Mother Duck Bracken Ridge. Her dedication and natural leadership skills were then recognised in her role as Educational Leader, which she excelled at for almost three years.
Miss Shanelle is excited to commence her role of Nominated Supervisor at Mother Duck Lawnton, to continue her passion for supporting families and educators and providing rich learning opportunities for young children. She also understands the challenges of working families as she is a mother to a young daughter.
Miss Marilyn
Educational Leader
Miss Marilyn joined the Mother Duck team at our Petrie centre in 2010. She transferred to our Lawnton centre in 2016, where she now forms part of the dynamic leadership and management team.
Miss Marilyn has worked in early childhood education for over 20 years. She is passionate about forming strong partnerships with families to support their children and deliver the highest quality outcomes.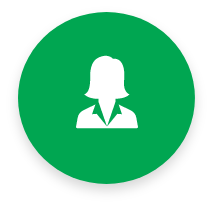 Owner-operated centres for real attention to detail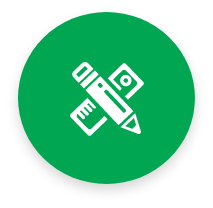 Qualified educators who care about every child's success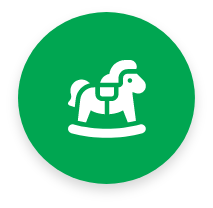 Rooms and play areas that make your child feel welcome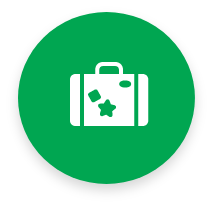 Vaccination policy in place to guide attendance
r
What Other Parents Have to Say
We invite you to visit Mother Duck Lawnton to see the centre and meet our team. Drop by any time, we just ask that you let us know you're coming.
Or if you can't make it in, send through any questions you have and we'll get back to you within 24 hours