Room to run, climb and play
Our Carindale child care centre has two outdoor play areas which are spacious and grassy, with lots of shade from beautiful trees. Sandpits and climbing frames invite children to explore, climb and run. Younger children can venture confidently in their own separate play area.


Caring for
Ages 6 weeks to 5 years

Capacity
95 children daily

Approved Kindergarten Program
Address
40 Scrub Road, Carindale Qld 4152
Hours of care
6.30am to 6.30pm, Monday to Friday
Feel free to drop in anytime to take a tour of our facilities.
We just ask that you let us know you're coming.
Nearby Centres to Carindale
Mother Duck Cannon Hill
5.5km
Mother Duck Wynnum
10.7km
Welcome to Mother Duck Child Care Carindale
Our educators work diligently to establish secure, supportive relationships with each child. In this environment, children feel comfortable, allowing their inquisitive minds to blossom. Our educators intentionally plan their classrooms to promote a sense of belonging through the familiarity of home-like spaces. Rooms in our Carindale child centre are well resourced to support and foster children's curiosity, problem-solving, early literacy and early numeracy skills.
We'll also be providing healthy and nutritious meals in 2021.

Our Carindale Team
Miss Louise
Nominated Supervisor & Centre Franchisee
Miss Louise has been the Franchisee at Carindale since its grand opening in 1998. Miss Louise strives to ensure children receive the best care and education every minute of every day. The same culture is fostered among her team of wonderful educators, many of whom have worked alongside Miss Louise for more than ten years. Miss Louise is dedicated to working in partnership with families, creating a sense of community for all who attend.
Miss Ruth
Educational Leader & Early Childhood Teacher
Miss Ruth joined the team at Mother Duck in 2017. Before this, she worked as a gymnastics coach and early childhood teacher in the country service.
Miss Ruth holds a Bachelor of Early Childhood and a Graduate Certificate in Educational Neuroscience. She is currently working on her PhD with QUT's Faculty of Education.
Miss Jess
Early Childhood Teacher & Nominated Supervisor
Miss Jess began working as an Early Childhood Teacher at Mother Duck Carindale in 2013, after completing a Bachelor of Education (Early Childhood).
Her week is divided between her Nominated Supervisor duties and teaching in the Kindergarten studio. While she loves working with children, she also values the opportunities she's had at Mother Duck to develop skills in leadership, management and partnerships.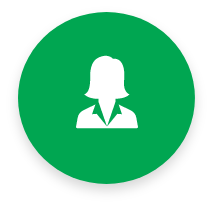 Owner-operated centres for real attention to detail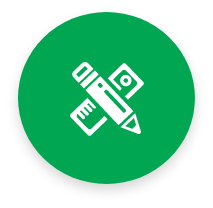 Qualified educators who care about every child's success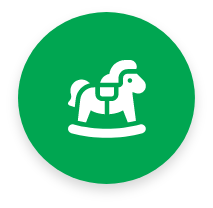 Rooms and play areas that make your child feel welcome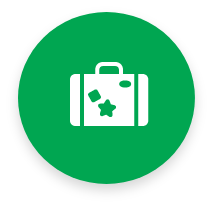 Vaccination policy in place to guide attendance
What Other Parents Have to Say
We invite you to visit Mother Duck Carindale to see the centre and meet our team. Drop by any time, we just ask that you let us know you're coming.
Or if you can't make it in, send through any questions you have and we'll get back to you within 24 hours